Seminar
The "Espace Congrès" of 123m ² includes several lounges and soundproof board to help you organize your seminars, receptions, meetings and cocktails.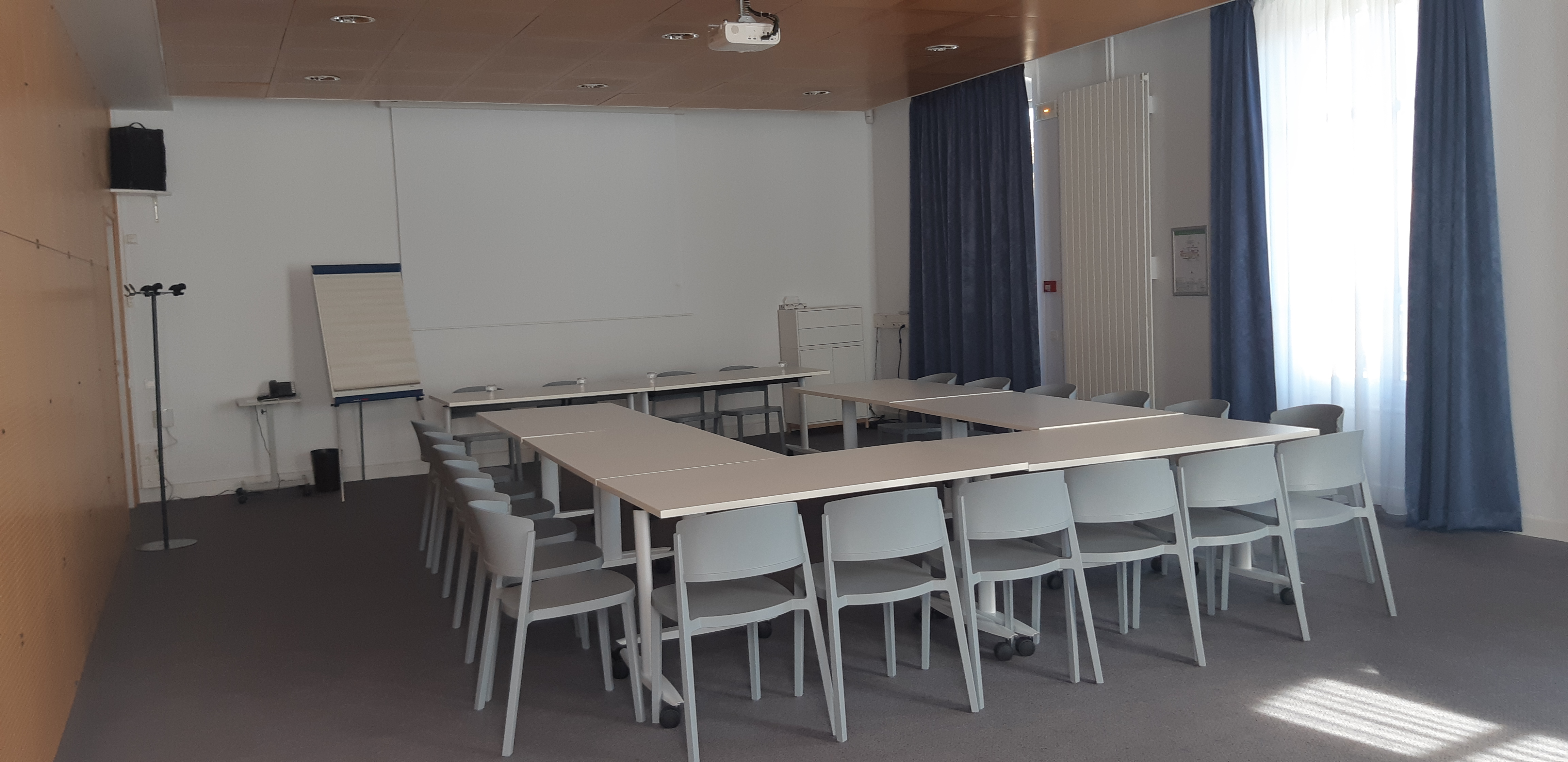 Formulas
Residential
Semi-Residential
Study day
At your diposal
Paper Board
Wall Chart
Projector
Projector screen
Speakers and microphone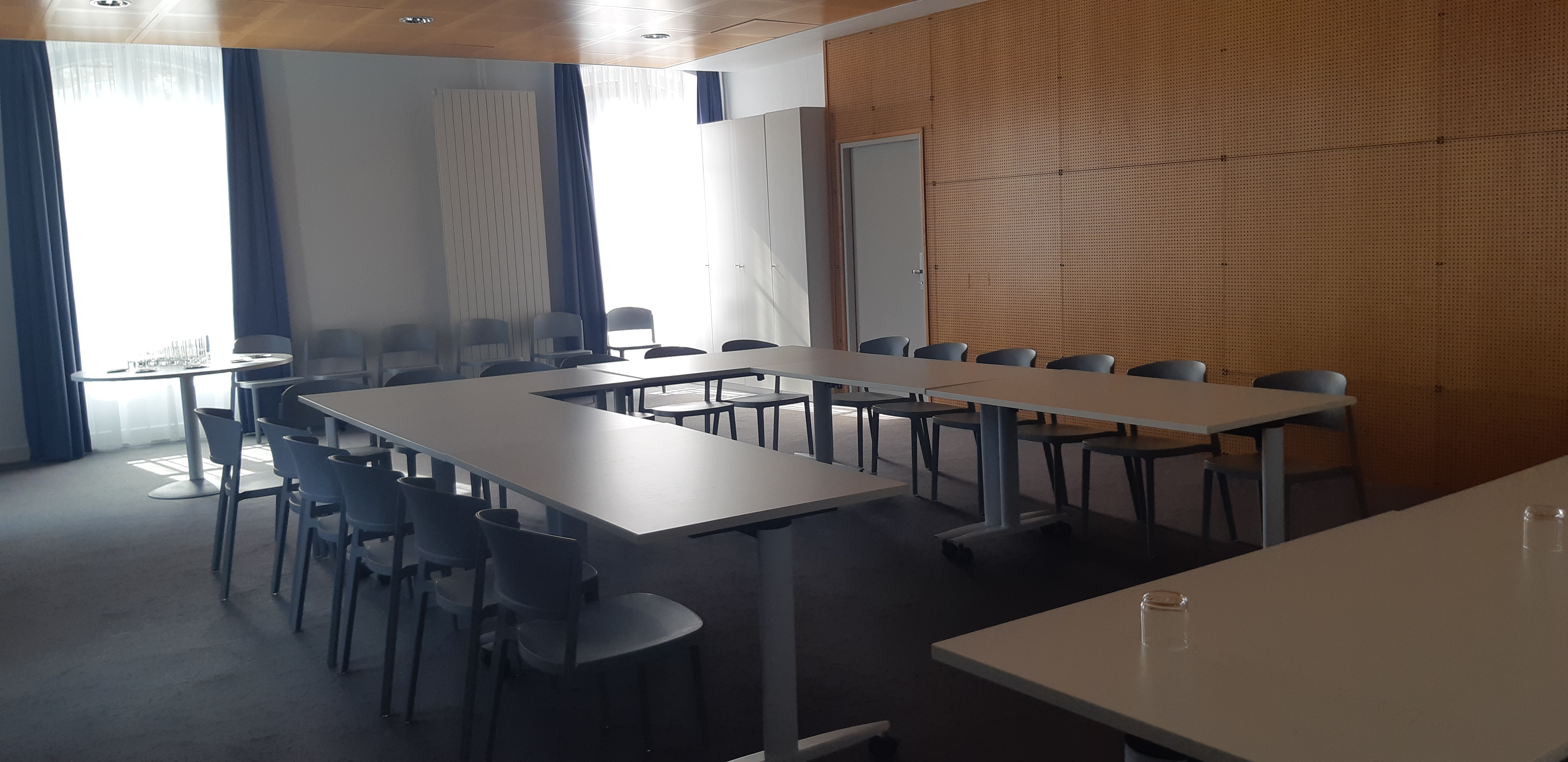 Belledonne
Up to 60 people, conference room Belledonne offers an ideal setting conducive to work. It can be adjusted according to your needs.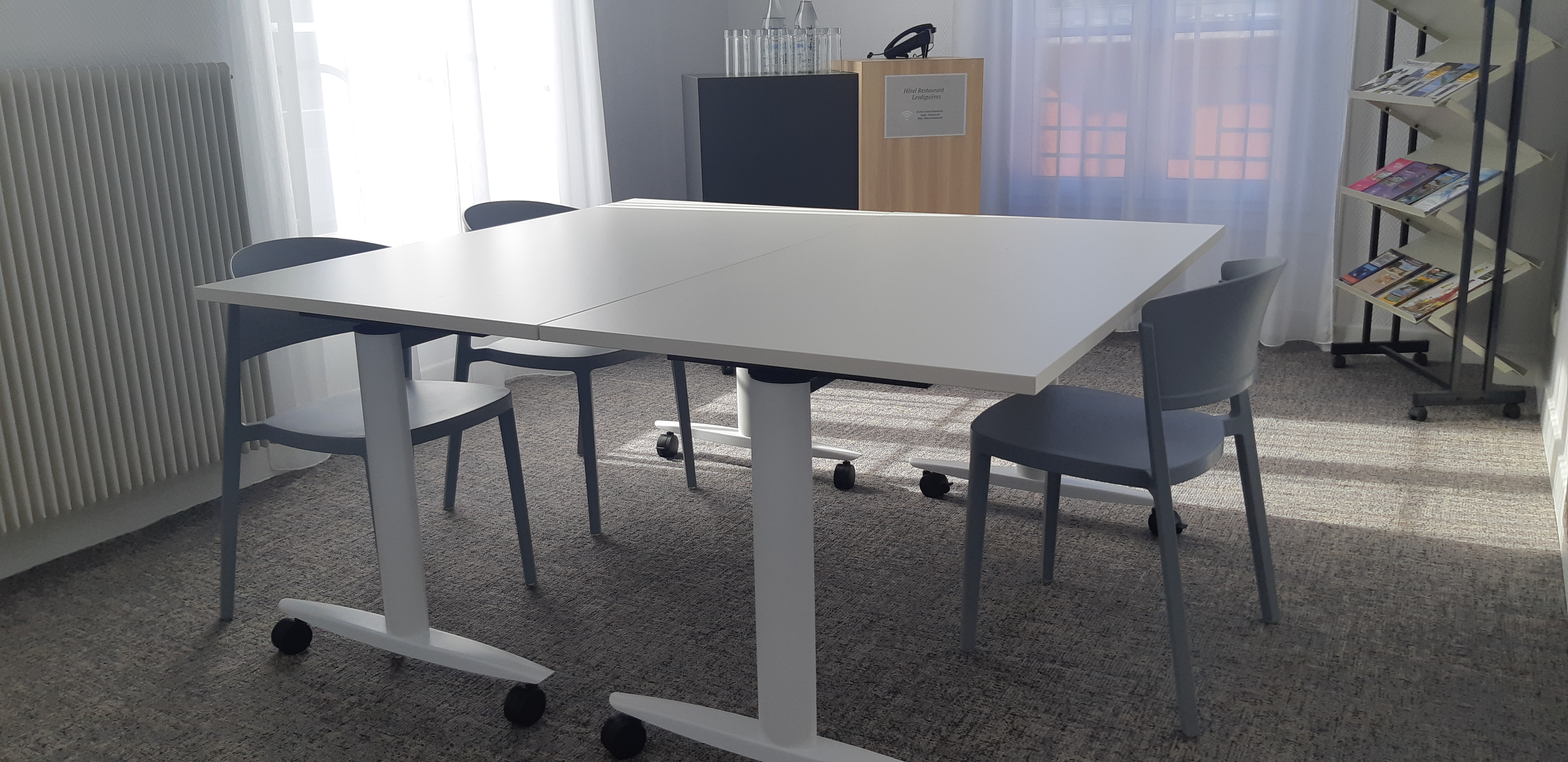 Moucherotte
Organize your work sessions in a more intimate atmosphere and warm in the conference room Moucherotte!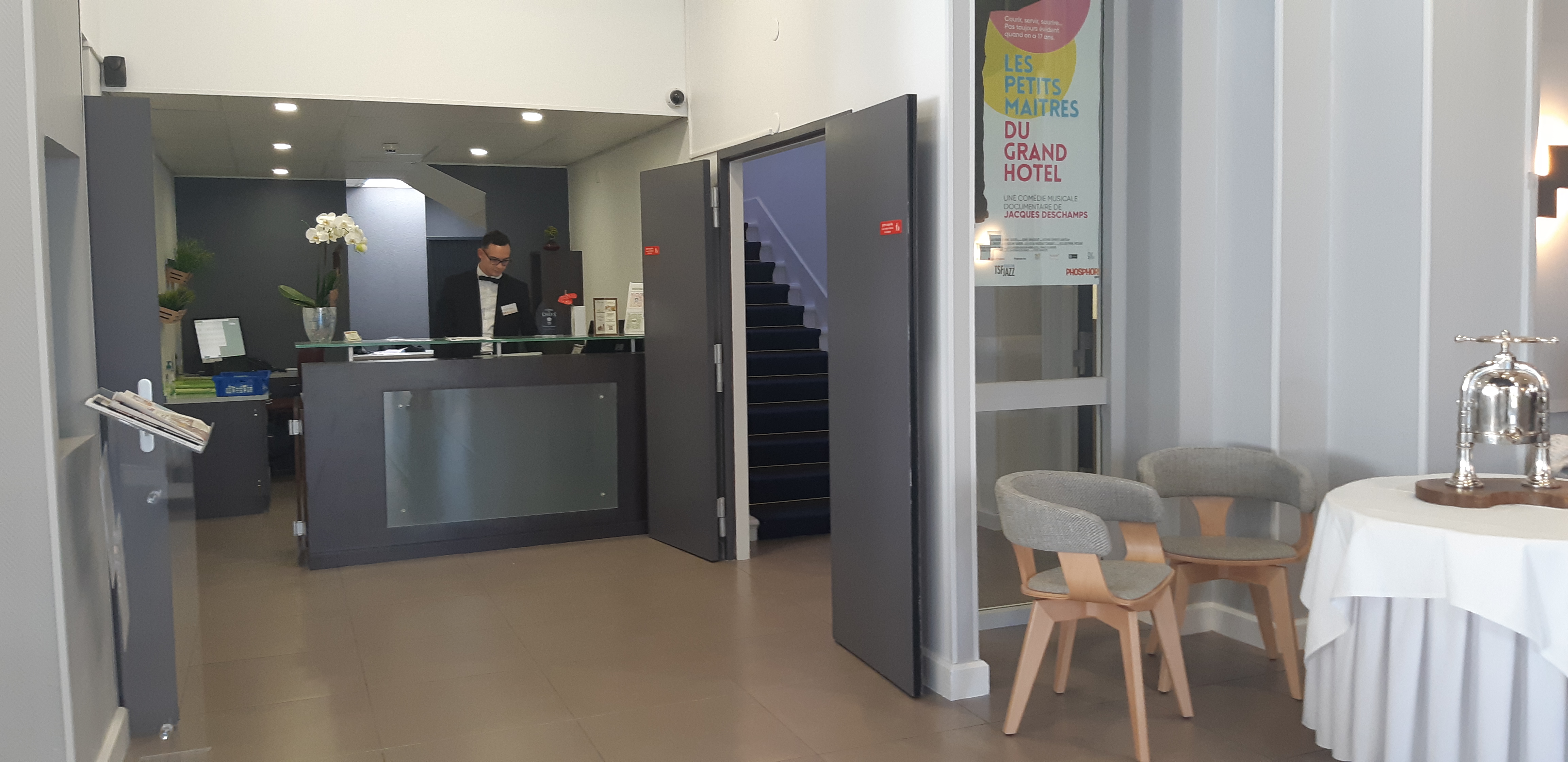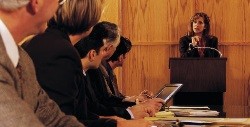 Bedroom and Breakfast
Tourist tax
Day seminar with 2 breaks, including one with pastries
Room equipped for the day
Mineral water
Lunch & Dinner
170€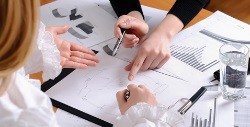 Bedroom and Breakfast
Tourist tax
Day seminar with 2 breaks, including one with pastries
Room equipped for the day
Mineral water
Lunch or Dinner
140€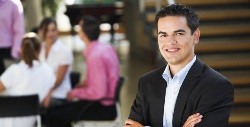 Appetizer
Main course
dessert
Glass of Wine of the Month (14 cl)
Or Beer with nuts
Or Mineral water
Café
Included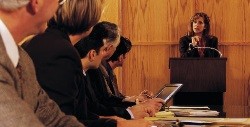 Home or Break with pastries
Room equipped for the day
Coffee and fruit juice break
Mineral water
Meal
€59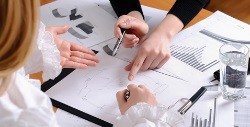 Home or Break with pastries
Room equipped for half-day
1/2 Mineral water
Meal
€43